Commercial Interior Designers in Pune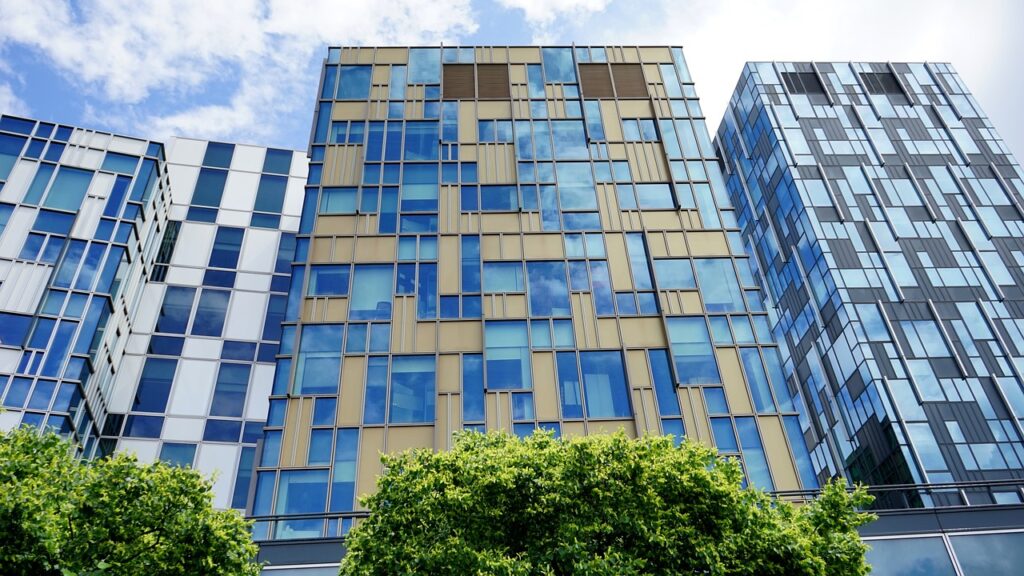 The options for commercial spaces are numerous and varied. Due to the wide range, each business space must have a custom design to suit its functional requirements.
We at Meekan have a distinct strategy and a team of commercial interior designer in Pune to deliver you a customised solutions with modern necessities in order to suit these needs and customise your space.
If you're searching for the best interior designer in Baner, we don't just stop there; we also provide commercial interior design services in Hinjewadi, Wakad, Pimpri-Chinchwad, and other areas close to Pune.
Today's workplaces frequently adopt a casual style while maintaining a conducive environment. One of the leading commercial interior design company in Wakad, Pune, Meekan Interio, designs workspaces using a futuristic and modern aesthetics to foster a positive, harmonious, and work-friendly environment.
We offer a turnkey office interior design solution that includes planning your spaces, material selections, on-site and factory installations and final finishes.
Our team of best interior decorators in Pune works closely with the clients to understand their organization's work culture to transform their new/old office space into a welcoming and employee friendly place that aligns with their organizational values.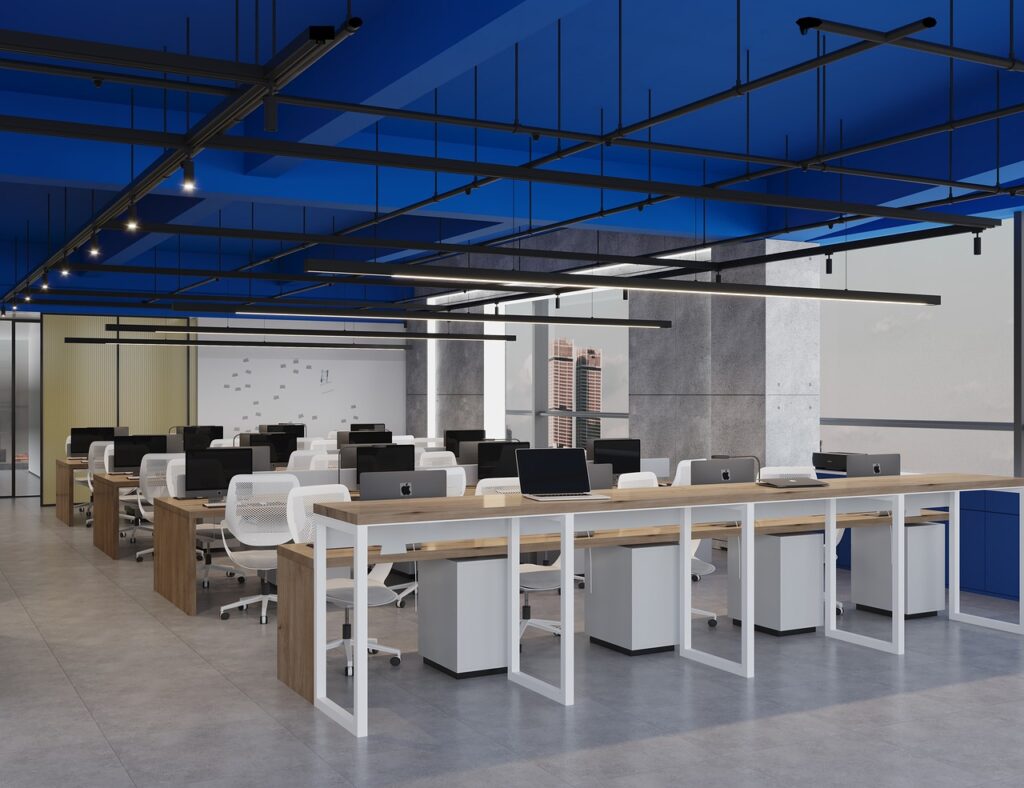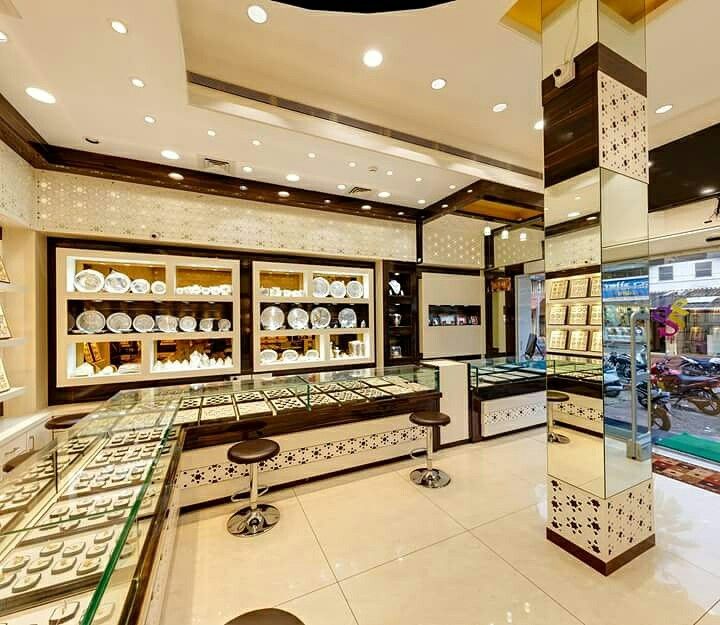 Jewellery stores should have the nicest interiors in order to put more of an emphasis on the jewellery and give customers a strong sense of place.
In jewellery stores, care should be taken to display intricate items and also play with lighting to highlight the products so that customers can get visual pleasure. The furniture has a mix of different displays, such as floating shelves, display cabinets, pedestals and work tables to highlight the jewellery as much as possible. Our team takes care of the mix and offers you a customer-centric and visually engaging interiors.
We take care of interior prototypes for brands, while we design branded jewellery stores to match the interior with their brand value and enhance our design contribution.
Take a look below to see how our team designs interiors with the consumer in mind!
Hotels' interior designs are challenging because ensuring that guests are comfortable around-the-clock is a top priority. We design hotels with the elegance and comfort of the guests in mind, providing plenty of hallways, lounge places, and spacious bedrooms. 
We also design cafes and restaurants with modern materials using metal, pine wood, leather and a combination of decorative lighting and attractive textures. We design the seating for groups of different sizes and ensure that the seating is comfortable and maintains privacy in the family seating area.
Design your hotel/café/restaurant with us to enjoy the perfect view and ambience for your guests.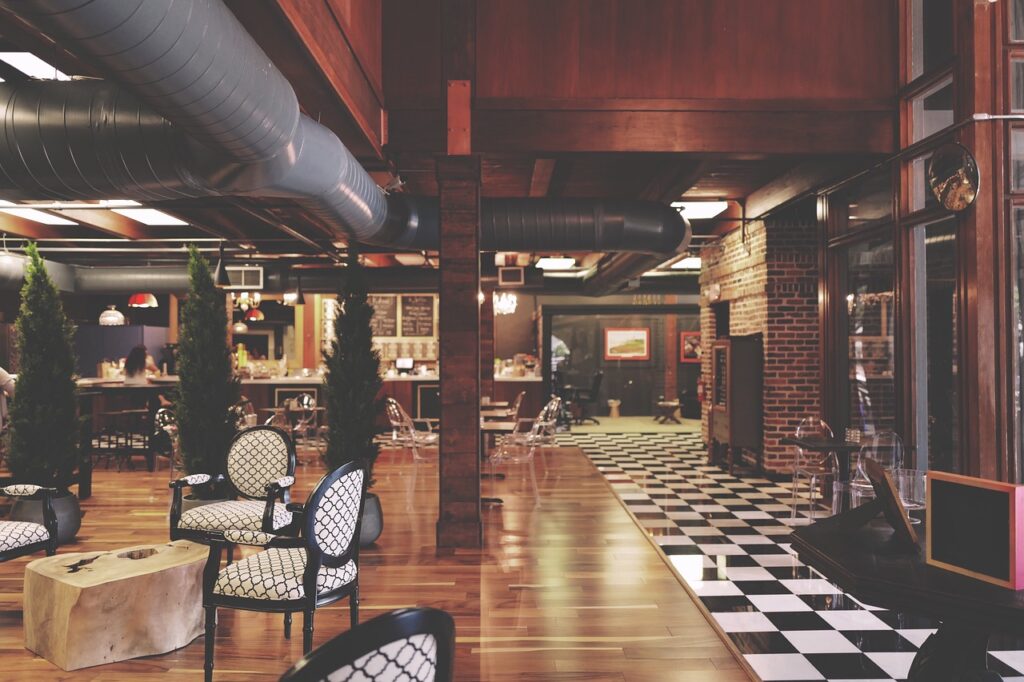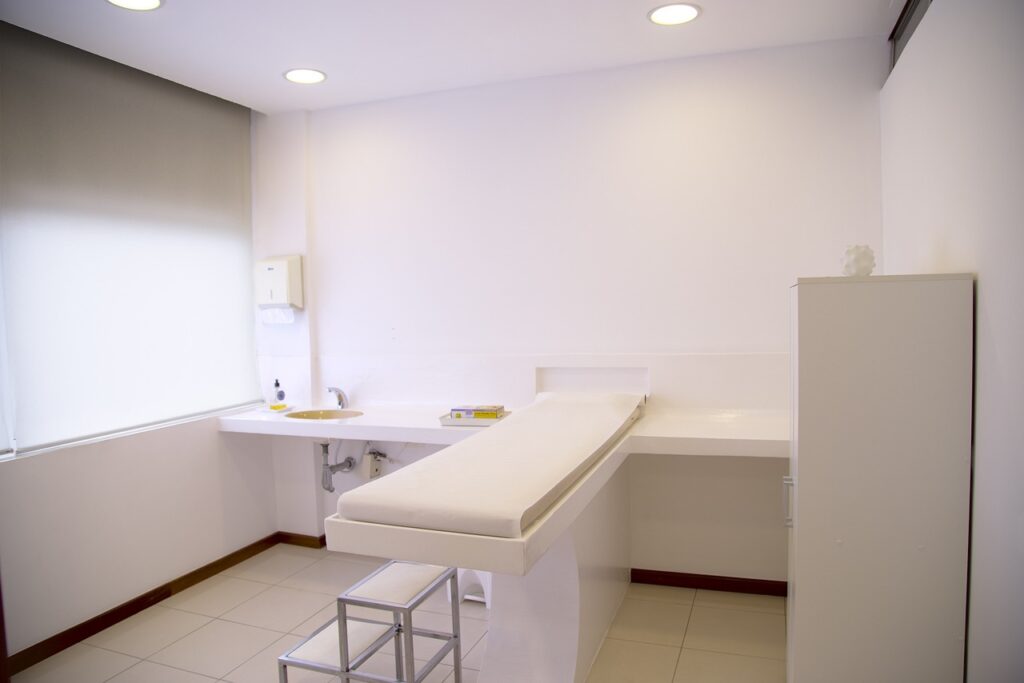 As one of the best commercial designers in Pune, we design hospitals with the patients' security and quick recuperation in mind. Hospital interiors should be so designed to create a calm, pleasant and hygienic atmosphere to ensure the speedy recovery of patients. We use natural elements such as plants and artworks in our designs to promote peaceful stays during patients' treatment. 
Get in touch with us to discuss designing your clinic or hospital to produce a clean, patient-friendly, and hygienic facility. 
Our team of the best interior decorator in Pune creates interiors that can accommodate maximum traffic and ensure a safe and user-friendly environment while taking into mind the high foot traffic.