Connecting people with their style!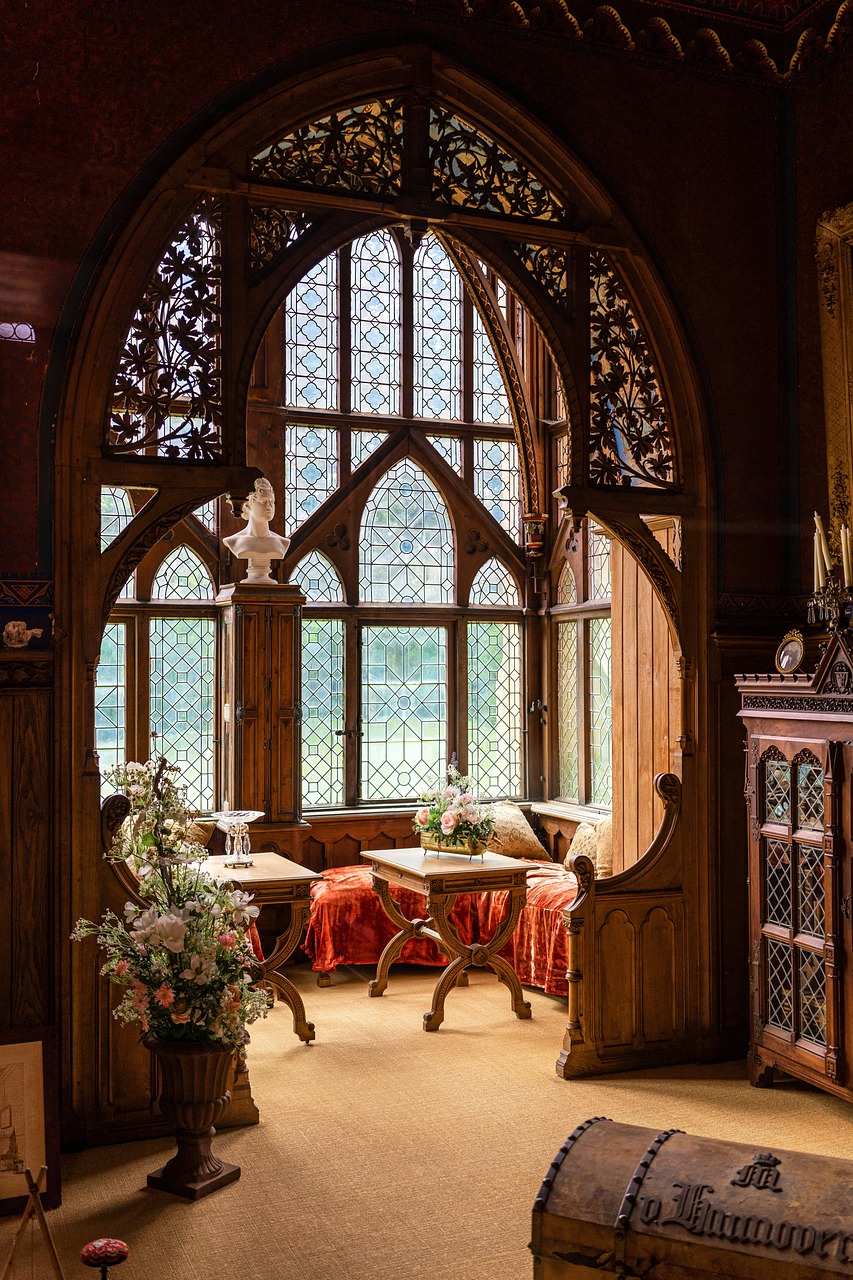 WELCOME TO MEEKAN INTERIO
Best Interior Designer in Pune
Meekan Interio – We are one of the leading companies and one of the best interior designers in Pune. We offer our clients a complete design and turnkey solution with an impeccably functional yet aesthetic concept.
Our firm helps break all the interior design needs through one channel and thus helps create a space you need after a deep analysis by our team that meets the client's personality and requirements. We ensure smooth and timely delivery of our services so that you can be stress free and enjoy maximum time in your perfectly designed home. Our designs are in line with modern interior design and are industry trends. We strive to be better every day to create a unique space; for your residential and commercial needs.
We operate in Pune as one of the topmost interior design company in Pune and Meekan's interior designers have successfully delivered large-scale projects including residential interiors, commercial spaces like offices, restaurants, stores and more.
We are the best interior designer in Wakad, and also provide turnkey interior design services in Baner, Hinjewadi, Pimpri Chinchwad, and Pune; ready to spread our footprint all over India.
20 Years Of Undefeated Success
We have 20+ years of experience in interior designing. Our team is the best in Pune, and our services are designed to meet your specific needs.
Amit Biswas
16 January 2023
Excellent interior designing done by Meekan interio. I had given the designing & execution to the Mr. Raj who runs the show. He was very cooperative, helped in understanding & suggesting us what would look best for our house. Meekan has provided me the best quality finish. Some people may argue on price point but if you need quality some extra budget always helps. I am extremely delighted on my final finished home. Highly recommended to go with Meekan if you want premium quality & look for your home.
Steven Ghodke
14 January 2023
Loved the work they have done Very professional As per our requirement Expert advices
Ashwini Mane
5 January 2023
Superb & Excellent work done by"Meekan interio "Especially I liked Pooja unit and all design and colour combinations. All the best for ur upcoming projects.👍
Dr. Harish Singla
22 December 2022
Excellent services provided by the Meekan team. In fact, several of my last minute changes were accomodated. Mr. Raj personally looked into each and every detail and was just a call away. Miss Sejal (in charge of my project) was also a delite to work with. The work finished within the time frame and with the best possible quality in my budget. I wish the entire team of Meekan very best for their future endeavours. Regards Mr. And Mrs. Singla
Milita Chindarkar
10 November 2022
Mayank Tripathi
31 October 2022
Good quality and designing...😍
Mahivivek Yadav
30 October 2022
Very professional...🙏
Thakur Ramkeshsingh
30 October 2022
Thank you Meekan..😍
Dheeraj Singh
29 October 2022
Good quality and experience team..👍
Ankit Parmar
27 October 2022
Thank you team...🥰